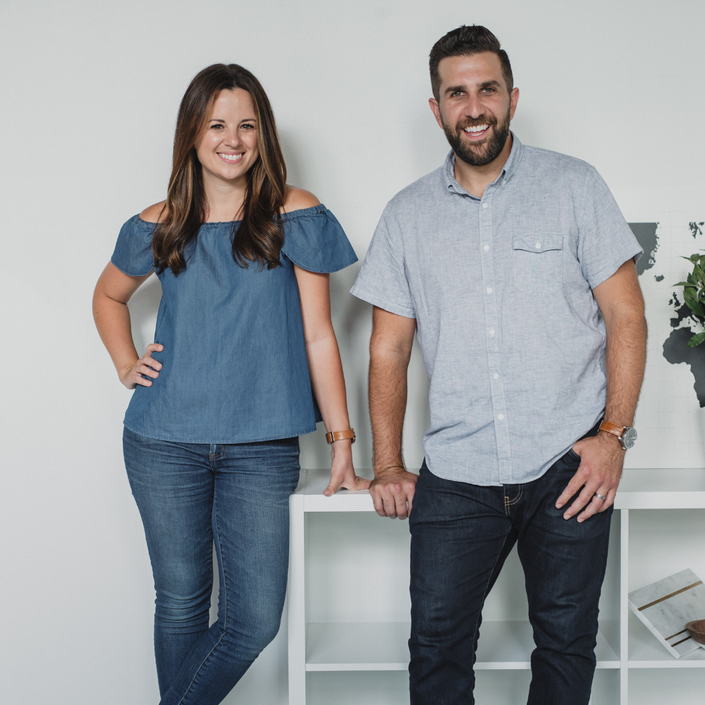 Course Income Accelerator
Learn how to prepare, produce & profit from online courses
Enroll in Course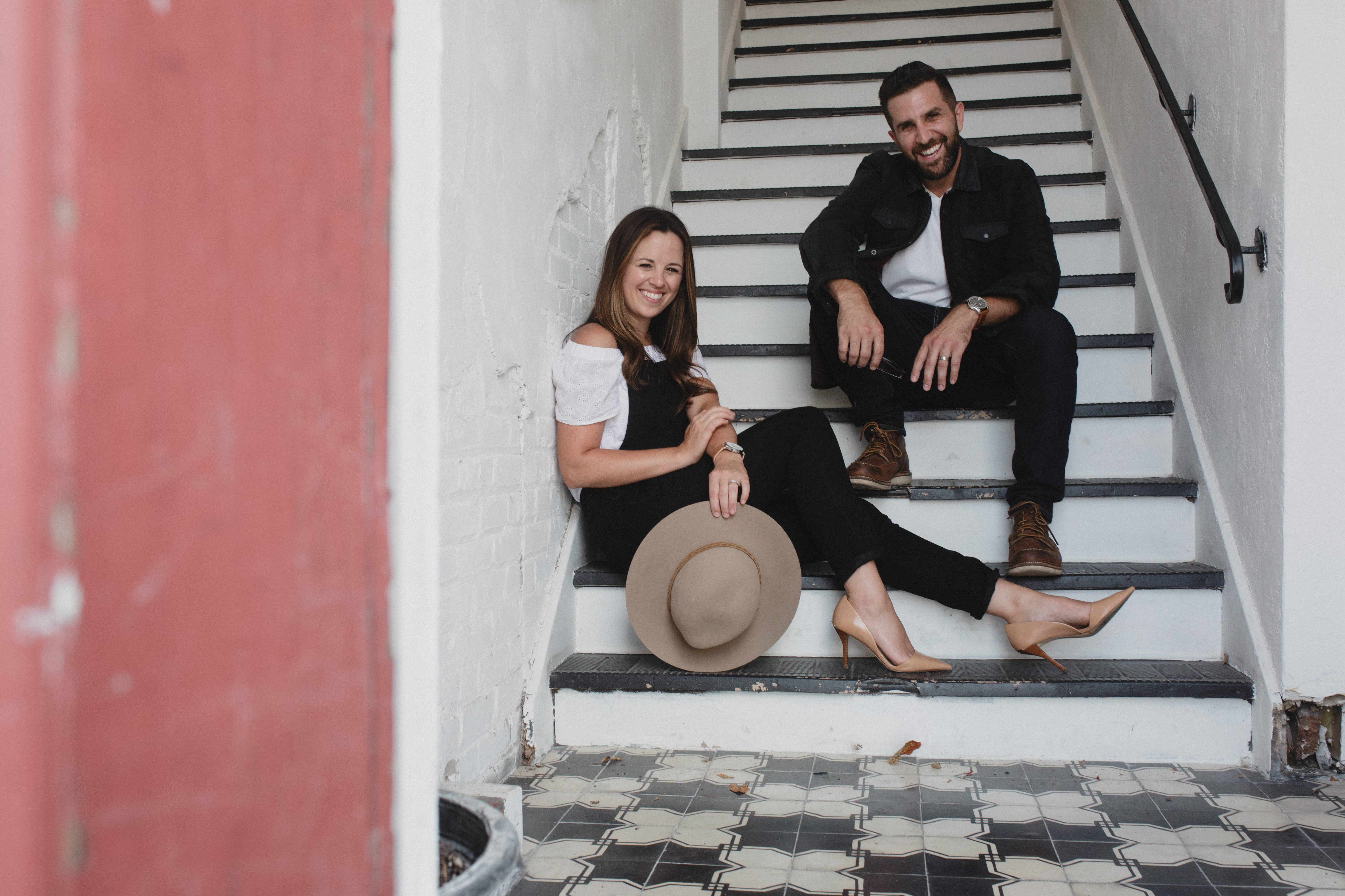 Let us guess...you currently feel STUCK in your business.

You are slowly realizing that no matter how hard you work, you're just not seeing the results you've been dreaming about. You're trading hours for dollars and you feel that there might be a cap on your income. You have an idea (or two!) but don't have time to work on anything new. You're on the verge of burn out and sometimes panic, thinking a 9-5 desk job might be easier than worrying about making consistent revenue every month. You've had an idea about selling a program online, creating a course, or bringing in a new revenue stream for your business but you're not sure where to start.
You have that gut feeling that you're destined for something more and BIGGER than where you are currently at. You daydream about more time, more freedom, and more money. You want to make an impact and reach more people on a national and global level. The dream is overall happiness in your career...and a swagger from doing what you love.
Take a deep breath. You're in the right place.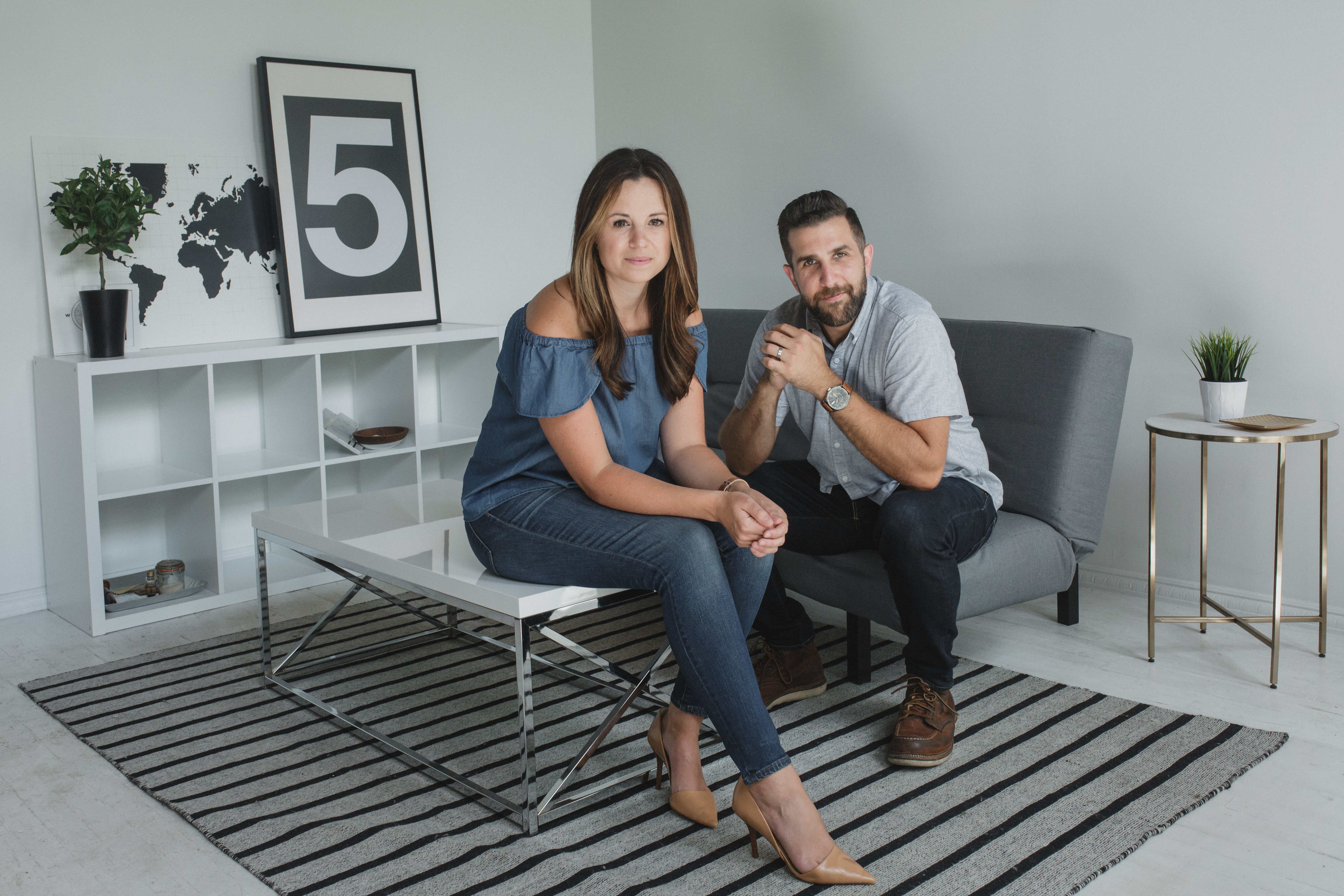 Your Instructor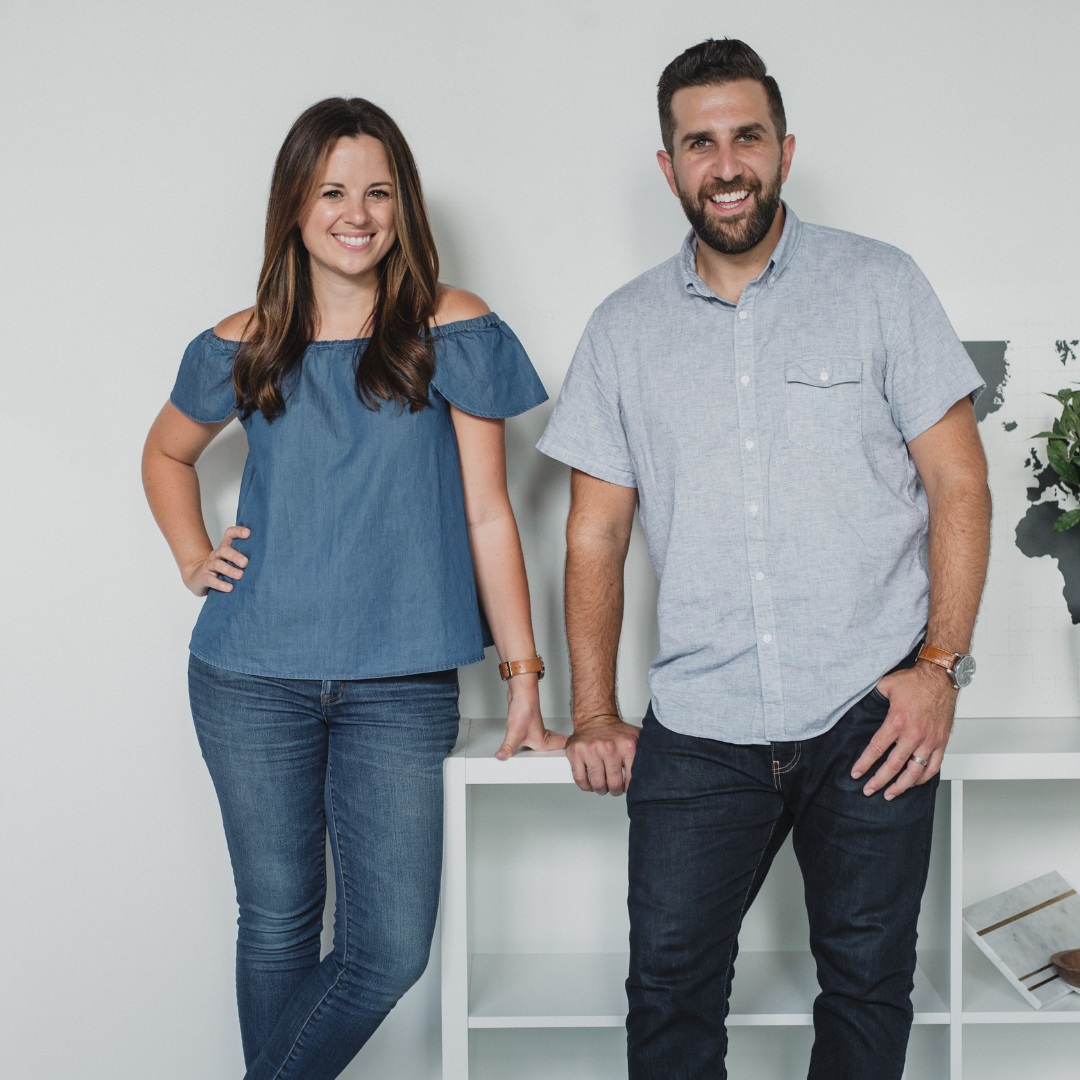 MEET JENNAE
Jennae has a background in the wedding industry and is the founder of Blush & Whim Wedding Planning + Event Design and Wed By Design. Her online wedding planning course, Petite Planner, has given her a platform to reach her audience on a national level. Jennae has been featured on NBC's "The Meredith Vieira Show", Martha Stewart Weddings, Minnesota Public Radio, WCCO News, Glamour, Style Me Pretty, The Everygirl, The Star Tribune, Brides Magazine, Minnesota Bride Magazine, MPLS + St. Paul Weddings Magazine, and many other national and local blogs & magazines. She was recently named one of the TOP 10 wedding planners in the Midwest by Martha Stewart Weddings' partner company, My Wedding Magazine.
MEET ELLIOT
Elliot is the owner of the the online SEO course, Hipreneur. Elliot understands how to generate new business and is an expert in sales. As a college student, Elliot made over $50,000 in 10 weeks selling door-to-door for a summer job. At 22, he was appointed VP of Sales & Marketing for a startup construction company and grew sales to 2.2 million in the first 9 months. During his time in sales, he quickly became passionate about studying different tactics and strategies businesses use to acquire new business. Over the past 7 years, Elliot has connected with over 2,000 small business owners and has learned the best ways to getting the "phone to ring," as well as the common mistakes small businesses make "burning money" on non revenue producing tactics. Elliot is passionate about speaking and training on business growth and in 2012, wrote a book called "How to become a Million Dollar Speaker" which has recently been seen in Success Magazine.