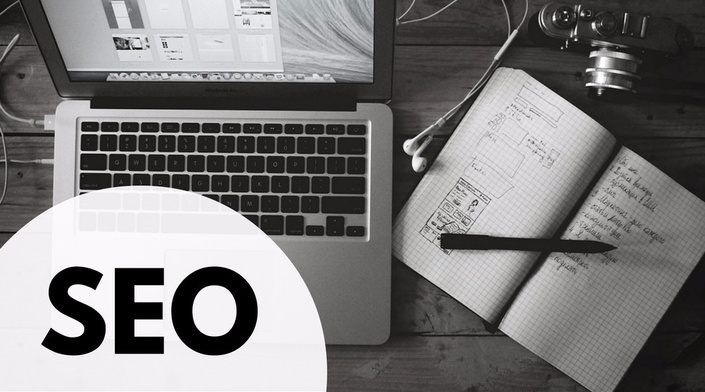 Search Engine Optimization
Learn how to make your website rank higher on Google, Yahoo, and Bing.
Hey! You're going to love having us walk you through a step-by-step program to help you DIY your website's SEO. In order to access this as well as all the other programs we roll out, you'll need to head over and subscribe to Hipreneur U! You can find this at learn.hipreneur.com.